November, 9-11, – Brighton Hilton Metropole, UK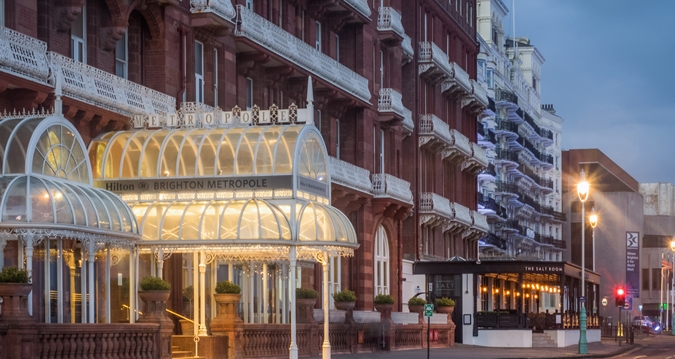 Ennov, a Quality software vendor, exhibits its Quality Management Offer at this year's annual RQA Conference (Booth 18) at the Brighton Metropole Hotel, set to begin on November 9th.
On RQA 2016, we present our integrated Quality Management Software Suite. Available as a cloud offer or as an on premise solution, Ennov's integrated QMS software helps our customer reduce quality management costs, achieve risk based quality management, comply with ISO9001:2015 and GMP requirements.
Learn how you can optimize your quality management activity with an all-in-one easy to use software solution.
Come meet us to discuss best practices and proven results with Ennov Document Management, Process Management, Training management.
RQA addresses quality in pharmaceuticals, agrochemicals, chemicals and medical devices. Since its beginnings in 1977, the Association has grown and developed to reflect regulatory changes, the impact of regulatory inspection and the changing structure and needs of industry. RQA's purpose is to drive quality and integrity in scientific research and development.
The 2016 RQA Annual Conference will be held at the Hilton Brighton Metropole during the 9-11 November 2016. It will adress the theme "Quality: adding value":
More risk based approaches
Greater transparency requirements
Increasing innovation
necessary cost reductions in organizations
Value added quality, greater proactive quality solutions